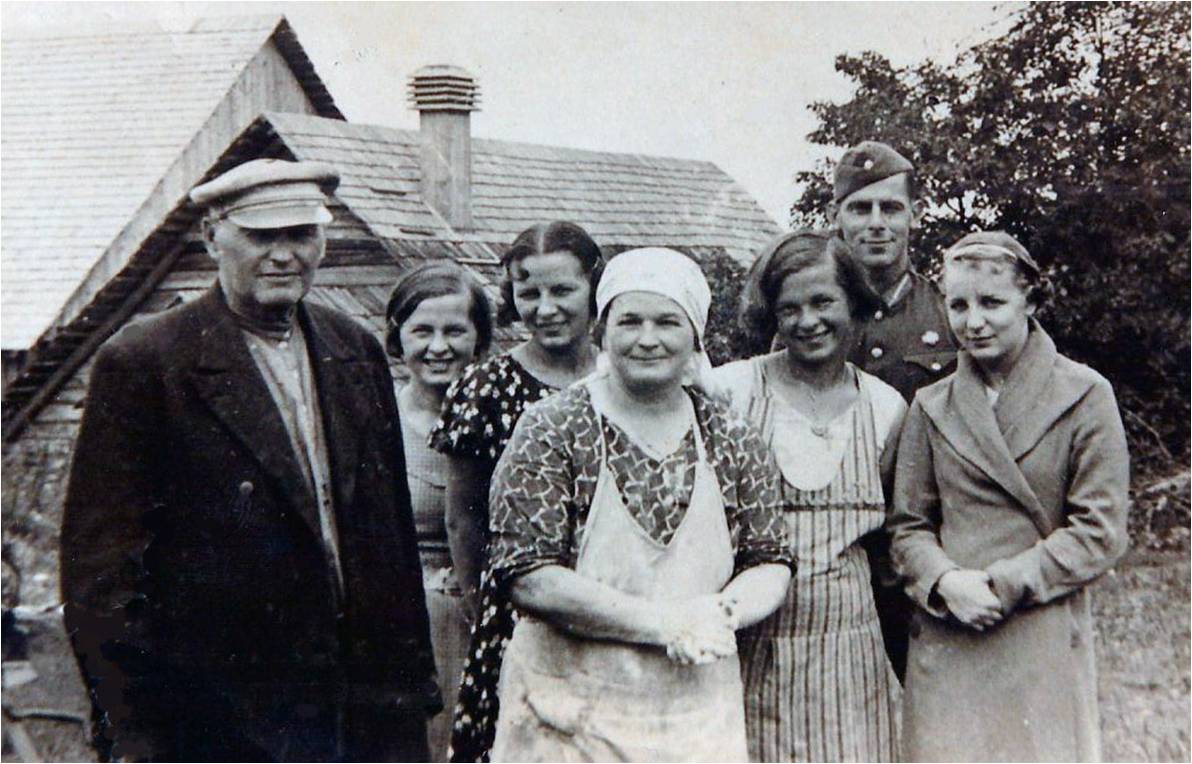 Volonts family at their farm in Anspoki, Latvija, 1940, just before Soviets occupied Latvia
Justyns Volonts (grandfather) standing next to his wifeStefānija, behind them (left to right) their daughter Helena, cousin Ada, daughter Lucija (Aleksandrs' mother), cousins Aleksandrs and Margarita.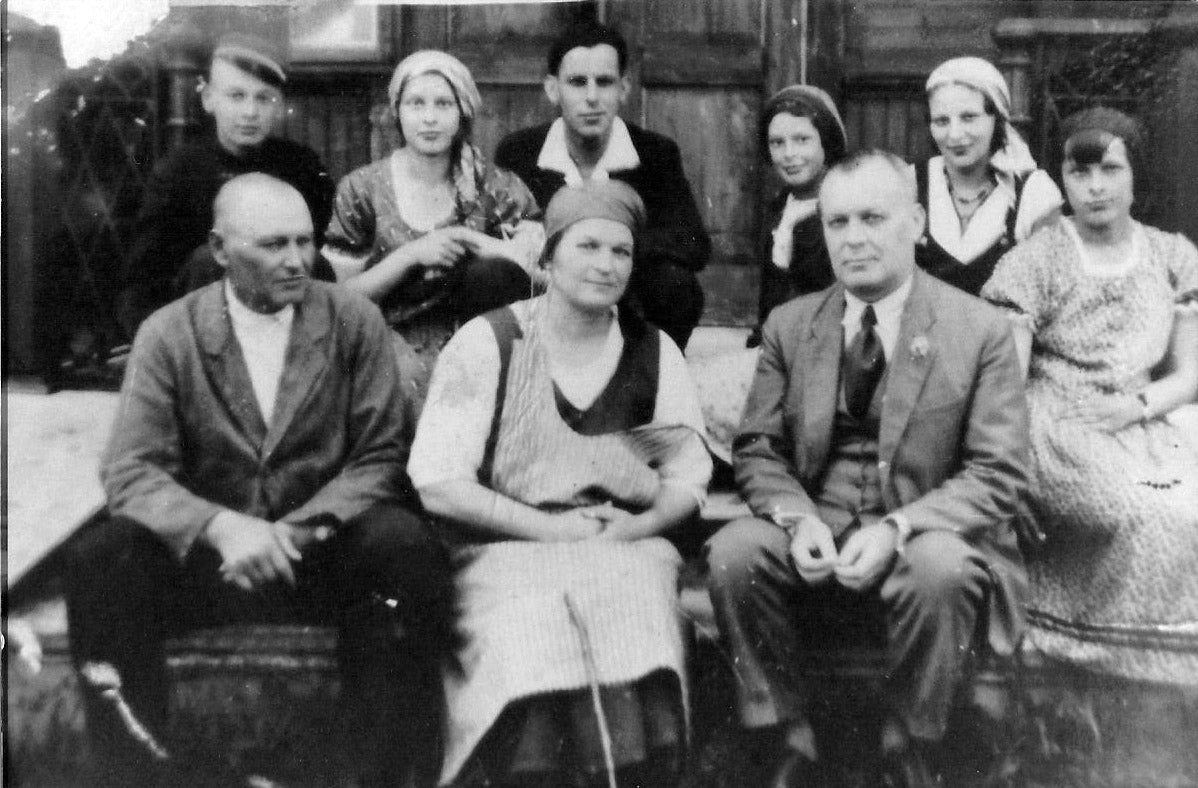 Family home in Anspoki, ~1935
(front row) Justyns, Stefānija Volonts, his brotherJanis (Latvia's Minister of Welfare), Lūcija  (back row) Justyns Jr., Lūcija's twin Helena, Janis' son Aleksandrs, Lūcija's sister Regina, and Janis' daughter Ada.
Ģimene Anspoku lauku mājās, 2 km no Preiļiem (ap 1935.g.). 1.rindā no kr.: vecvecāki Justyns un Stefānija, Jānis Volonts (Justyna brālis, Labklājības ministrs) un māte Lūcija. 2. rindā no kr.: Lūcijas brālis Justyns, dvīņumāsa Helēna, brālēns Aleksandrs Volonts (Jāņa dēls), jaunākā māsa Regīna un māsīca Ada (Jāņa meita).
Family farm, Anspoki, 2013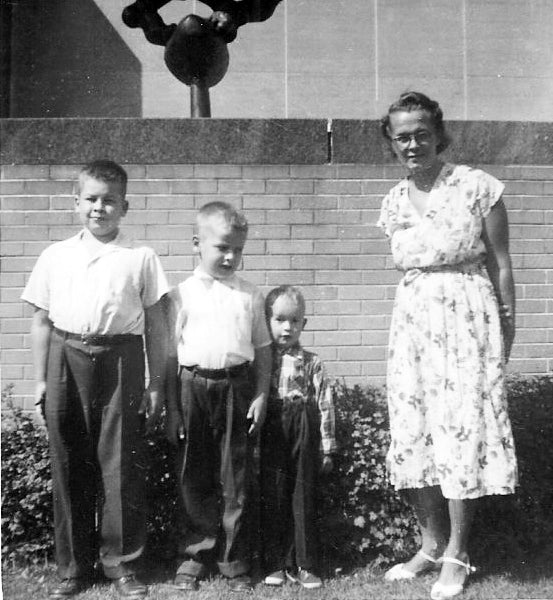 Walker Art Museum, Minneapolis, Minnesota, 1959
Juris, Konstantīns, Aleksandrs, and Lūcija
Aleksandrs, Konstantīns, and Lūcija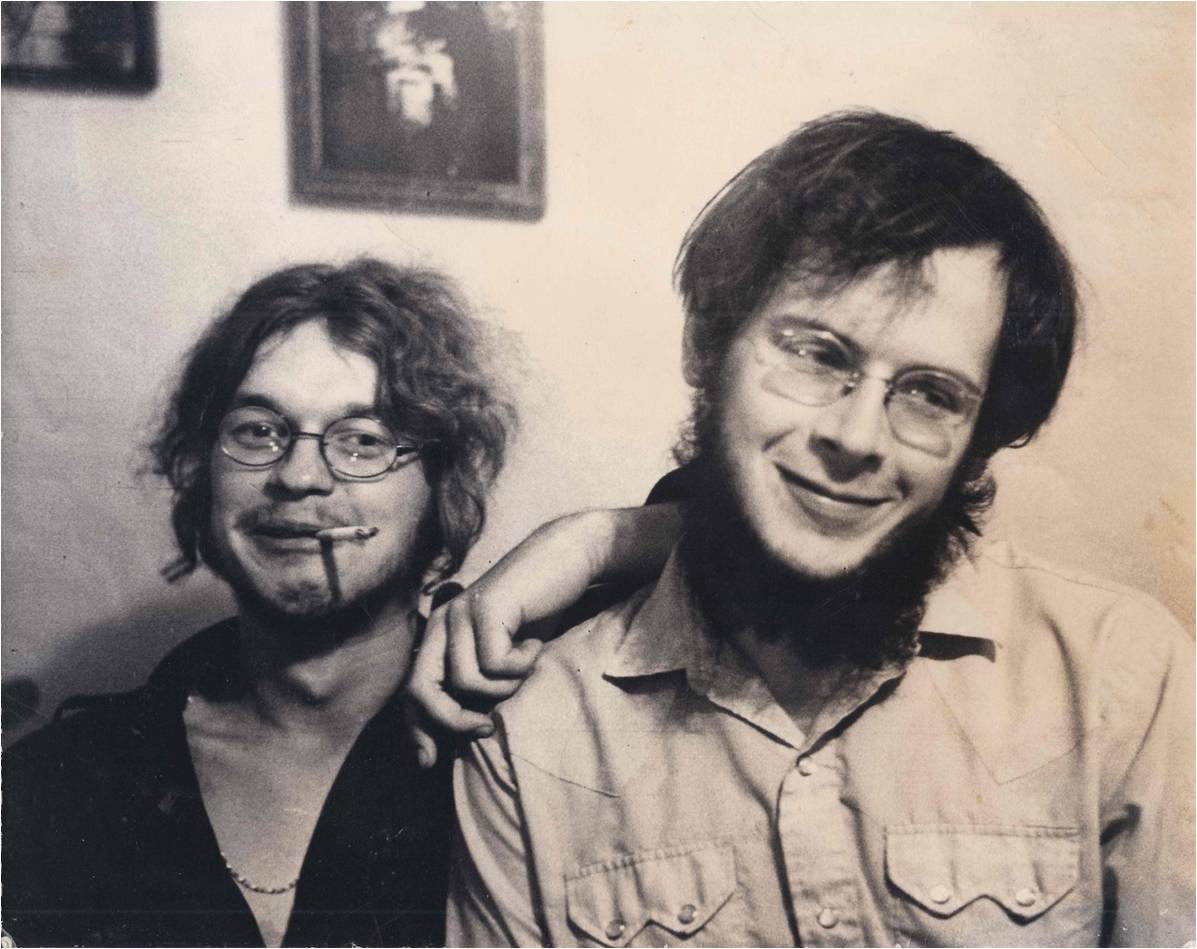 1975
Aleksandrs and Konstantīns